Roundabouts don't have to be scary
October usually brings images of ghosts, goblins, skeletons and other classic "spooky season" frights. If driving through a roundabout is on your list of "spooky" things, read on.
While roundabouts have become increasingly popular in Canada over the years, they still make up only a small fraction of the country's intersections and continue to leave many Canadian drivers apprehensive. But navigating a roundabout doesn't have to be scary!
Learn more at https://www.otipinsurance.com/article125.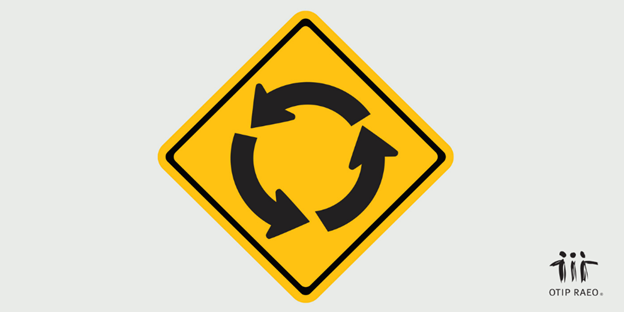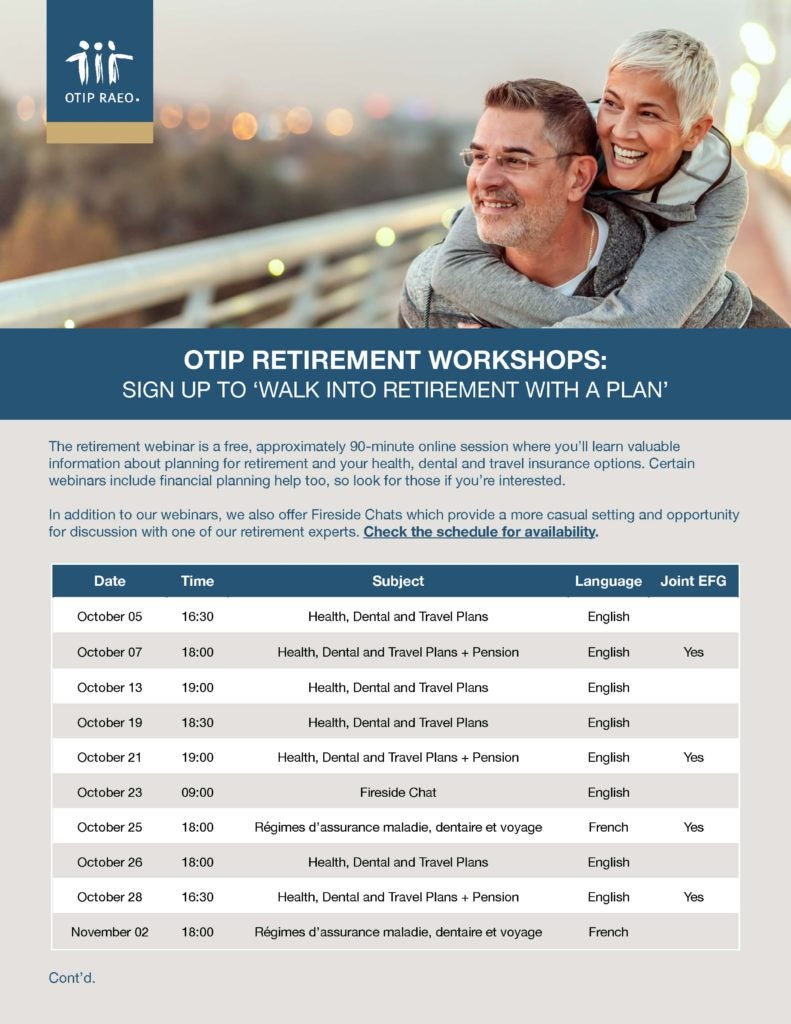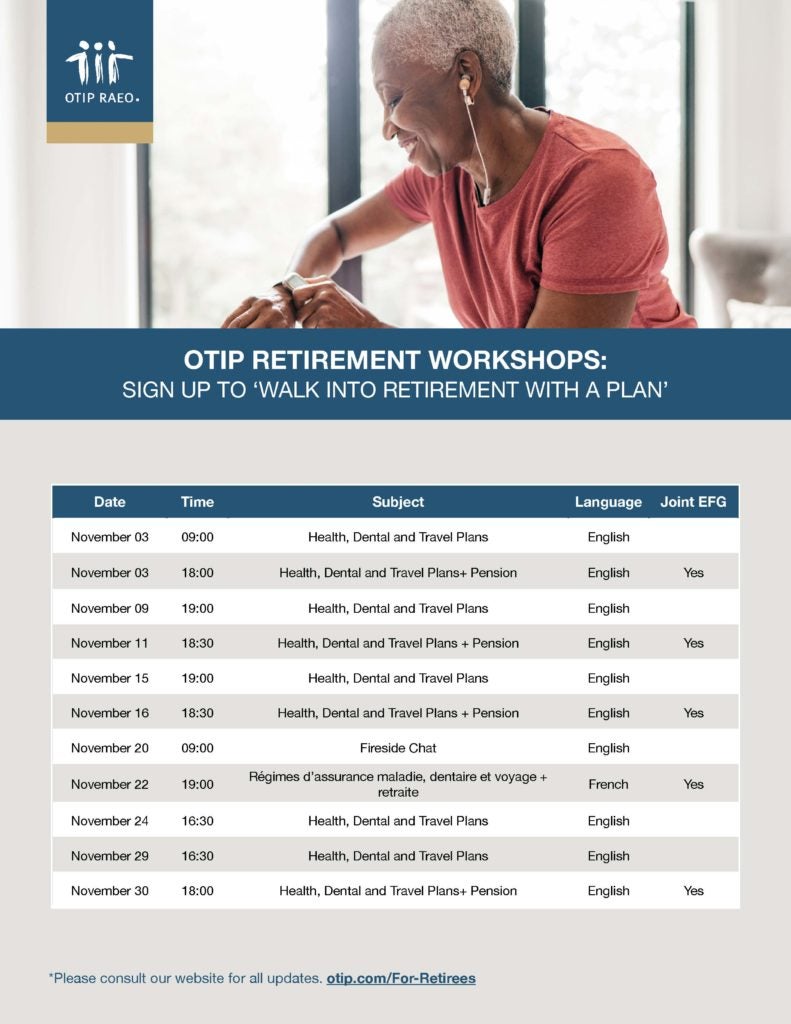 What's behind the increased cost of auto insurance claims?
With the average cost of auto insurance claims on the rise, many drivers are wondering what's behind the increase and if there's any relief in sight.
Here's a breakdown of two key factors that are behind the rising cost of auto insurance claims in recent years.
Learn more at https://www.otipinsurance.com/article124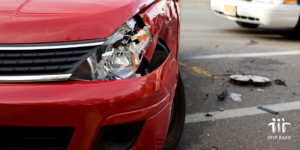 Welcome back to school. You've got this!
OTIP has your back with insurance coverage, helpful tips and exclusive offers, designed just for you! 
You may be most familiar with OTIP (Ontario Teachers Insurance Plan), as the provider of your group health and dental benefits. Did you know that we also offer personal insurance coverage? As members of the Ontario education community, you are eligible for exclusive rates on home and auto insurance. Plus, we offer the added convenience of an in-house claims services. If you are retiring soon, OTIP offers three retiree health, dental and travel insurance plans to choose from.
As members of the Ontario education community, you also have access to exclusive contests, promotions and special offers, including Edvantage–your exclusive savings program. Get access to discounts on household brands, travel, financial services and more!
Read on to learn more about what OTIP has to offer you.
Learn more at https://www.otipinsurance.com/article123.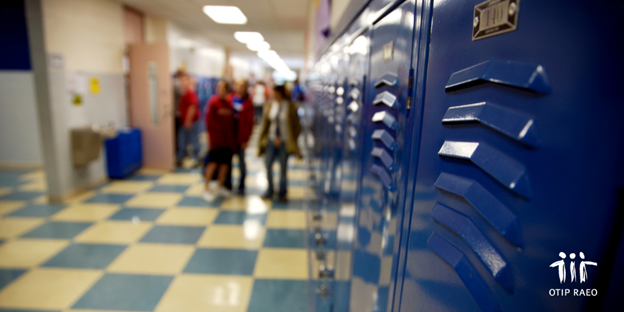 Home delivery risks and how you can prevent them
Taking more of your shopping online? You're not alone. E-commerce sales in Canada hit an all-time high in 2020 as many Canadians turned to online shopping and home delivery services during the pandemic. While home delivery offers a safe and convenient way to receive your goods, it's important to think about the associated risks and what you can do to prevent them.
Learn more at www.otipinsurance.com/article115.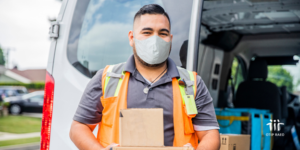 Protecting your privacy when using electronic pink slips
In some Canadian provinces – including Ontario, Alberta, Nova Scotia and Newfoundland and Labrador – drivers can now display an electronic pink slip on their smartphone when asked for proof of insurance. This provides a more convenient option over paper pink slips, which can be easy to lose and difficult to replace. However, many drivers are wondering what their rights and responsibilities are when handing over their phone to a police officer – and how they can protect their privacy while obeying the law.
Learn more at www.otipinsurance.com/article110.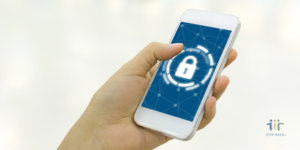 New driver in the house? Discover how you can save money on insurance premiums!
It's no secret that new drivers pay higher car insurance premiums, as they have less experience behind the wheel and the need to build up a safe driving record. This inexperience contributes to the overrepresentation of teenage drivers in car accidents — although young Canadians represent 13% of the licensed driving population, they account for 20% of motor vehicle deaths and injuries.1 However, there are ways to save on car insurance for a new driver.
Learn more at www.otipinsurance.com/article111.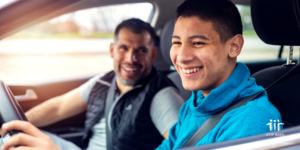 Enter for a chance to win!
Saving up for a down payment on a new home, a child's education, a new car or your retirement? OTIP is here to get you there! Enter for a chance to win $10,000 in cash or 1 of 2 $500 Via Rail gift cards.  https://bit.ly/33O8UaF #OTIPupdate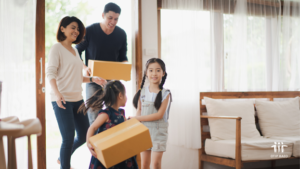 What to look for when buying a car seat
Keeping your child safe while driving is extremely important. A car seat or booster seat is a crucial piece of safety equipment that, when used correctly, greatly reduces the risk of injury or death in the event of a collision. Read on for frequently asked questions about purchasing a car seat to learn what to look for to best protect your child while in the car.
Learn more at www.otipinsurance.com/article109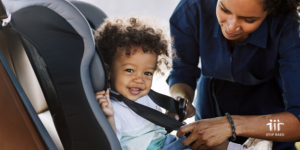 Staycation ideas for April break 2021
With continued restrictions in place on travel and social gatherings, many Canadians are looking for ways to make the most of their April break while keeping themselves and their communities safe. We've rounded up a list of eight staycation ideas that you can safely do together at home this spring break.
Learn more at www.otipinsurance.com/article108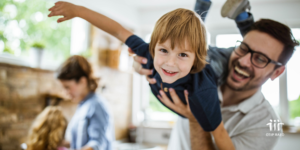 What will your retirement look like?
Look forward to these moments knowing you're protected with the most flexible health, dental and travel insurance for the retired education community from RTIP.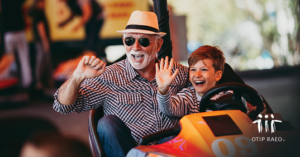 Buying a car? Why your insurance provider should be the first person you tell
Whether you are driving a shiny new car off the lot or found a used car in good shape on an auto buy-and-sell page, you'll need to notify your insurer before you write the cheque. The make, model and year of your vehicle are key factors in determining your auto insurance policy premiums and ensuring that you have the right amount of coverage in place. That's why it's so important to contact your insurance provider before you purchase a new vehicle. Depending on the make, model and year of your new vehicle, keeping your insurer updated could save you on your insurance premiums.
Learn more at www.otipinsurance.com/article102.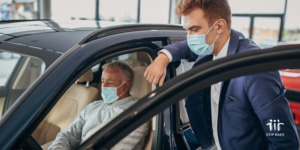 Get the scoop! When you sign up to receive news about OTIP's latest contests, special offers & insurance news you'll also be entered into a monthly draw for a $500 gift card! Subscribe and enter our contest today. https://bit.ly/3f5MXcF #OTIPUpdate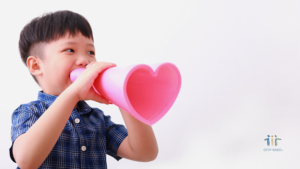 Myth buster: The truth about working with an insurance broker
If you've never worked with an insurance broker, you may have questions about what they do and how they are unique in the market place. Learn how OTIP insurance brokers advocate for thousands of members like you ensuring they make the right choice for their auto and home insurance needs.
Learn more at www.otipinsurance.com/article97
Move over: How to safely respond to emergency vehicles while driving
Seeing flashing lights approach you as you're driving can be stressful. Some drivers panic and don't effectively move out of the way, causing delays for emergency vehicles. The acronym "L.I.G.H.T." will help you calmly and safely clear the way with five simple steps.
Learn more at www.otipinsurance.com/article95.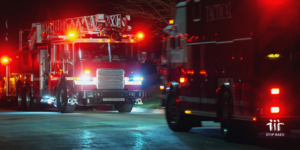 How to avoid issues when submitting an insurance claim
At OTIP, members are our reason for being, and helping you protect the people and things that mean the most to you is what we do best. No one wants to be faced with unexpected obstacles during the claims process, and we strive to make it hassle free. To ensure you don't run into any issues when submitting a home or auto insurance claim, review these tips.
Learn more at www.otipinsurance.com/article92.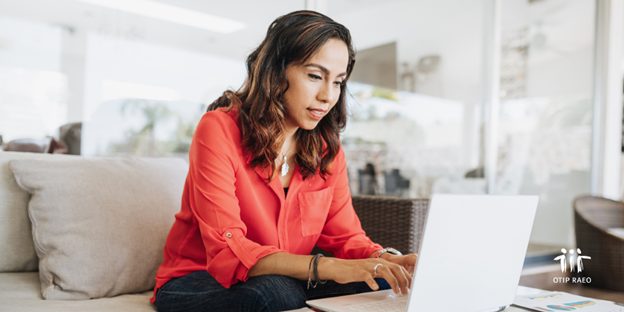 Fireplace safety tips for a cozy and safe winter
There's nothing quite like cozying up by the fireplace on a cold winter's evening. While many Canadians look forward to the warmth, light and ambiance that comes with a home fireplace, it's important to practice proper fireplace safety. Review the following fireplace safety tips to ensure that you, your family and your home stay safe this season.
Learn more at www.otipinsurance.com/article90.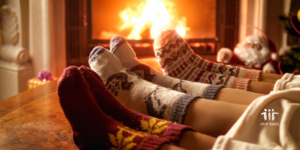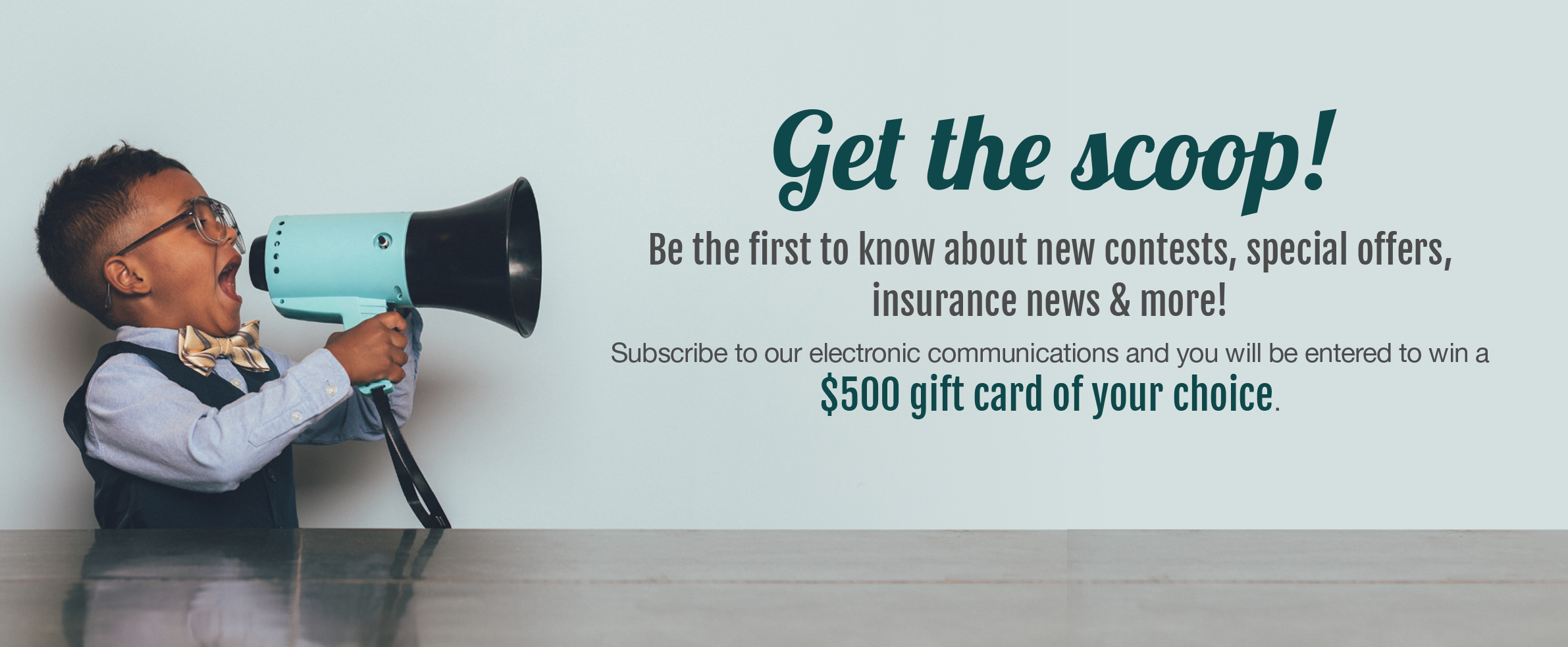 Enter for a chance to win a $500 gift card!
Click on the link below and subscribe to at least one of our e-communication options for your chance to win $500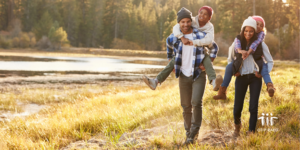 Looking for ways to save? OTIP's got your back! Save on car & home insurance with exclusive rates for the education community & get a $20 gift card when you get a quote. Note: Must speak with a broker on the phone & mention the offer to qualify

Safety tips for outdoor patio heaters and fire elements
As the weather turns colder, many Canadians are looking to patio heaters and fire elements to stay warm while safely social distancing outside. However, if used incorrectly, these devices can cause fire damage to your home or harm a child.
Review these safety tips to ensure you and your loved ones stay safe while keeping warm outdoors this winter.
Don't make these 5 common renovation mistakes!
Renovating can make your home or office feel fresh, new and inviting. It's an exciting opportunity to dream about your ideal space and make it a reality. If you're going through the time, effort and expense to renovate, make sure you do it right the first time around by avoiding these five common mistakes.
Learn more at www.otipinsurance.com/article83