Get the scoop! When you sign up to receive news about OTIP's latest contests, special offers & insurance news you'll also be entered into a monthly draw for a $500 gift card! Subscribe and enter our contest today. https://bit.ly/3f5MXcF #OTIPUpdate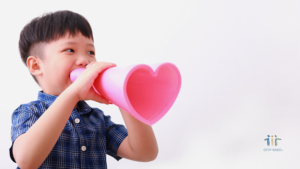 Myth buster: The truth about working with an insurance broker
If you've never worked with an insurance broker, you may have questions about what they do and how they are unique in the market place. Learn how OTIP insurance brokers advocate for thousands of members like you ensuring they make the right choice for their auto and home insurance needs.
Learn more at www.otipinsurance.com/article97
Move over: How to safely respond to emergency vehicles while driving
Seeing flashing lights approach you as you're driving can be stressful. Some drivers panic and don't effectively move out of the way, causing delays for emergency vehicles. The acronym "L.I.G.H.T." will help you calmly and safely clear the way with five simple steps.
Learn more at www.otipinsurance.com/article95.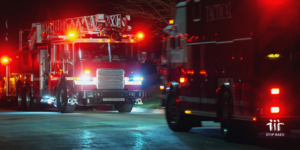 How to avoid issues when submitting an insurance claim
At OTIP, members are our reason for being, and helping you protect the people and things that mean the most to you is what we do best. No one wants to be faced with unexpected obstacles during the claims process, and we strive to make it hassle free. To ensure you don't run into any issues when submitting a home or auto insurance claim, review these tips.
Learn more at www.otipinsurance.com/article92.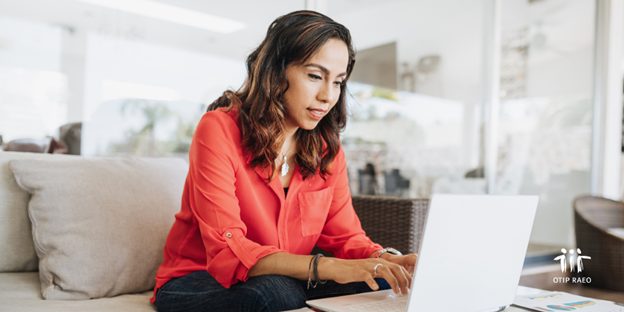 Fireplace safety tips for a cozy and safe winter
There's nothing quite like cozying up by the fireplace on a cold winter's evening. While many Canadians look forward to the warmth, light and ambiance that comes with a home fireplace, it's important to practice proper fireplace safety. Review the following fireplace safety tips to ensure that you, your family and your home stay safe this season.
Learn more at www.otipinsurance.com/article90.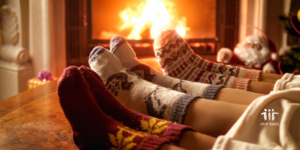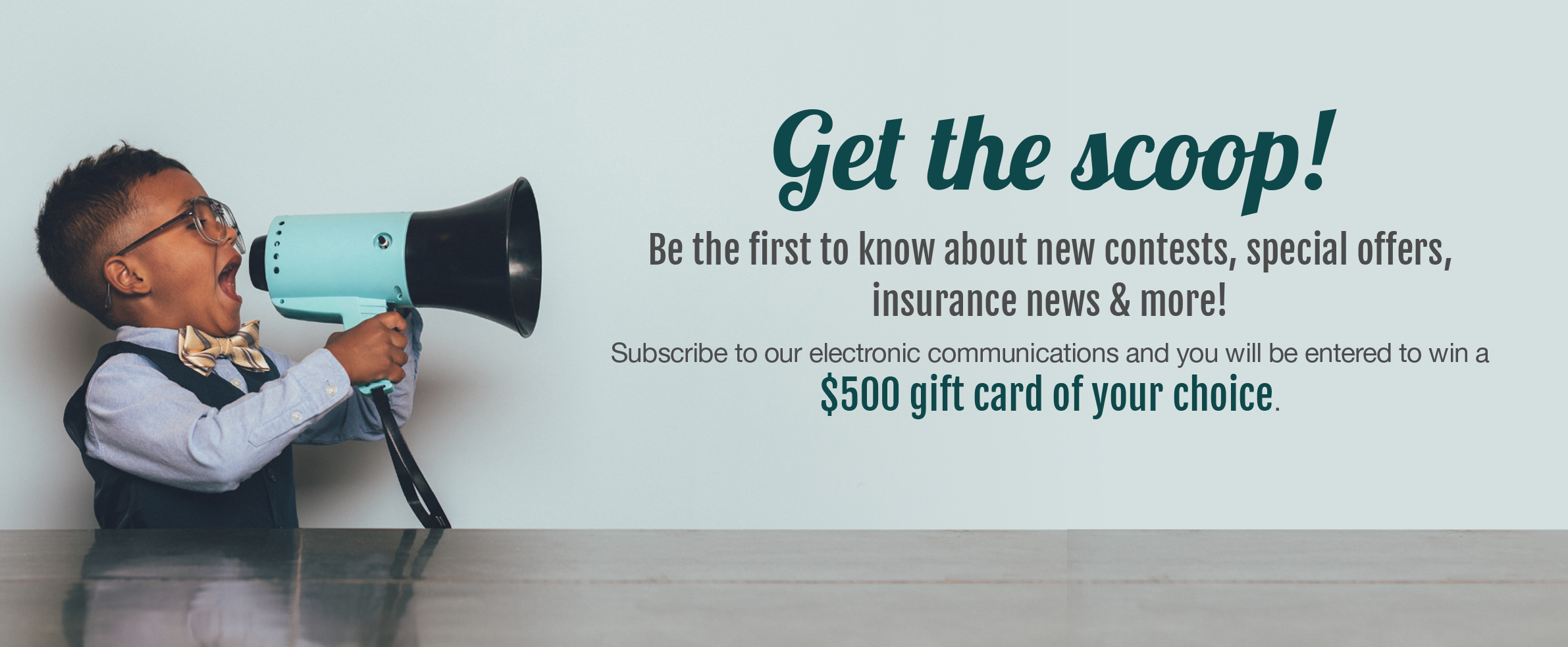 Enter for a chance to win a $500 gift card!
Click on the link below and subscribe to at least one of our e-communication options for your chance to win $500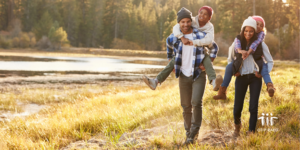 Looking for ways to save? OTIP's got your back! Save on car & home insurance with exclusive rates for the education community & get a $20 gift card when you get a quote. Note: Must speak with a broker on the phone & mention the offer to qualify

Safety tips for outdoor patio heaters and fire elements
As the weather turns colder, many Canadians are looking to patio heaters and fire elements to stay warm while safely social distancing outside. However, if used incorrectly, these devices can cause fire damage to your home or harm a child.
Review these safety tips to ensure you and your loved ones stay safe while keeping warm outdoors this winter.
Don't make these 5 common renovation mistakes!
Renovating can make your home or office feel fresh, new and inviting. It's an exciting opportunity to dream about your ideal space and make it a reality. If you're going through the time, effort and expense to renovate, make sure you do it right the first time around by avoiding these five common mistakes.
Learn more at www.otipinsurance.com/article83