Here's a link to place orders online. TELUS EMPLOYEE PLAN ORDER SITE
Best offers
Offer 1) BYOD PLANS: $50.00 Unlimited Data Plan with 15GB of 4G Speed Data or $55.00 Unlimited Data Plan with 20GB of 5G Speed Data or $66.50 for 45GB of 5G Speed Data
(Available when bringing your phone from another carrier. BYOD Plan for New Activations Only. No Contract and No Connection Fee)
Offer 2)  $60.00 Unlimited Data Plan with 25GB of Data and the iPhone 14 128GB for only $26.88 per month with the Bring it Back Program. (Total monthly $86.88 plus tax)
Offer 3) $60.00 Unlimited Data Plan with 25GB of Data and the iPhone 13 128GB for only $20.00 per month with the Bring it Back Program. (Total monthly $80.00 plus tax)
Offer 4) $60.00 Unlimited Data Plan with 25GB of Data and the Samsung S22 128GB for only $15.00 per month with the Bring it Back Program. (Total monthly $75.00 plus tax)
Offer 5) $60.00 Unlimited Data Plan with 25GB of Data and the iPhone 13 PRO Max 128GB for only $30.00 per month with the Bring it Back Program. (Total monthly $90.00 plus tax)
Offer 6) $60.00 Unlimited Data Plan with 25GB of Data and the Samsung S20 FE for only $0.96 per month with the Bring it Back Program. (Total monthly $60.96 plus tax)
More Offers:
Add a Watch or Tablet for $10.00 per Month to share the Data with your Phone
NEW! $20 Talk and Text Plan
Telus Smart Home Security. See Page 5 for More Details (Bundle with your Cell Phone and save up to $15 per month)
There are lots of other options for plans and hardware available on the attached order form to choose from.
To order please complete this fillable PDF form and email it back and we will process ASAP. You can also place your order online by clicking here: TELUS EMPLOYEE PLAN ORDER SITE
Any questions please let me know and take care,

Darryl Sandilands
Corporate Account Executive
P: +1(905)787-8969 x220 | M: +1(416)729-7717
1755 Pickering Pkwy, Unit 19
Pickering, ON, L1V 6K5
www.skywireless.ca

Edvantage is your exclusive member savings program that gives you access to special discounts, promotions and contests.
Click here to visit the "Edvantage" member savings website
Click here to request your New or Replacement Edvantage Card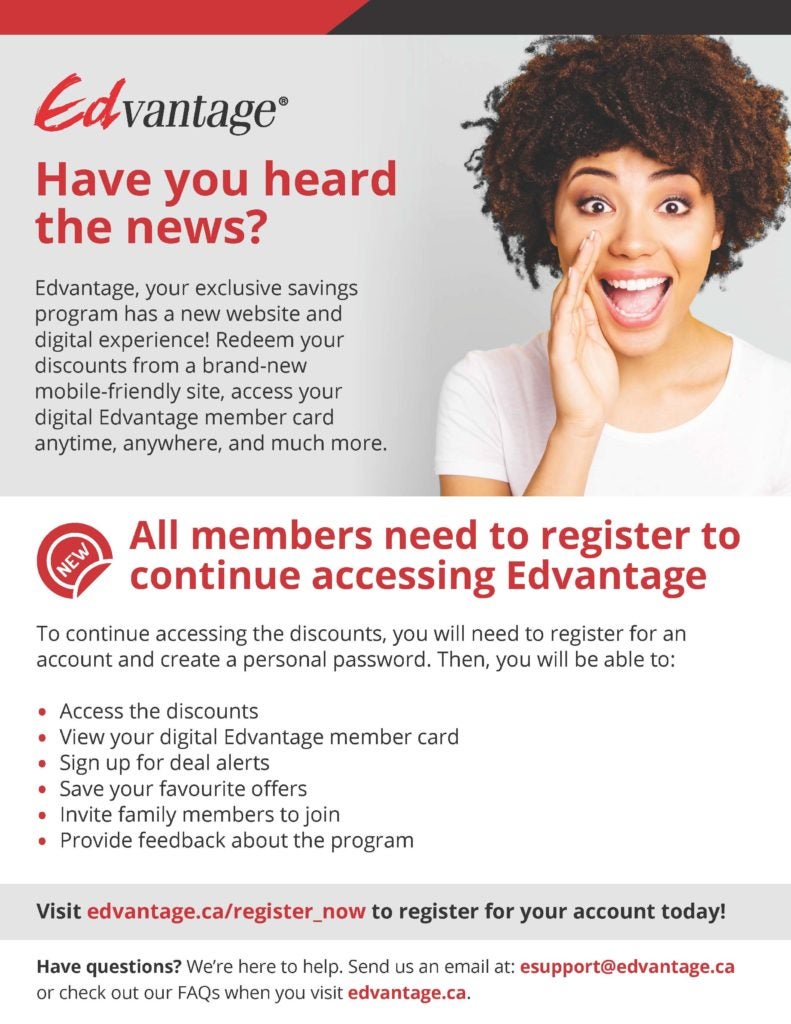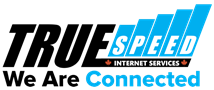 Truespeed Internet Services
491 Stewart Blvd, Brockville, ON
T: 613-865-7733  | truespeed.ca
No activation fee and first month of service free.